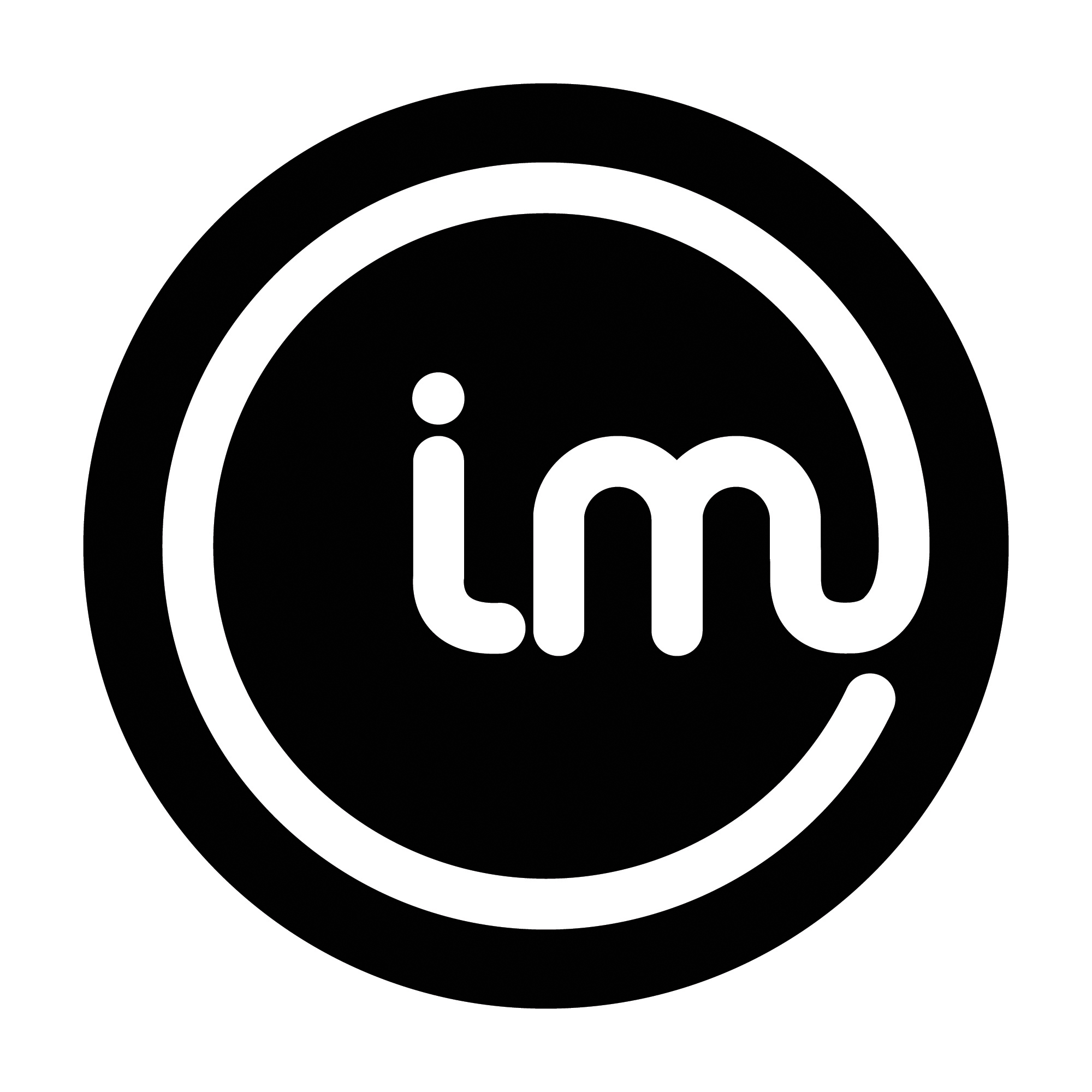 Energy Accredited
Great News. We are now accredited to help your business find the best possible deal on gas and electricity. Did you know that 40% of UK businesses have never switched energy suppliers? Have you? If not, then you could be spending over the odds on high 'out of contract' rates. Searching through multiple suppliers, tariffs and jargon to find the cheapest and best rates can be very time consuming and take up valuable resource. That's where we come in. We can do all the hard work for you, and help you make savings. What can we do for you?

Lowest Price

We compare a large number of major energy suppliers. Prices can vary by up to 28% and we have found savings of up to 57%.

Price Capping

Rising oil prices or market fluctuations, our software constantly monitors the market allowing us to buy energy at the lowest of costs and fix your rates for longer.

Smart Meters

Smart metering can help cut energy bills by giving more accurate readings more regularly.

Bill Validation

Are you sure your bills are correct? We will check for you!

Forward Purchasing

Even if you are in contract, we can secure you savings on your next contract today.

Green Energy

These days several energy suppliers provide at least one green energy tariff, which has made it a much more competitive cost. We can help you reduce your carbon footprint and go green while still finding the best value on the market.
If you're ready to save money on your energy costs then click below for a no commitment quote